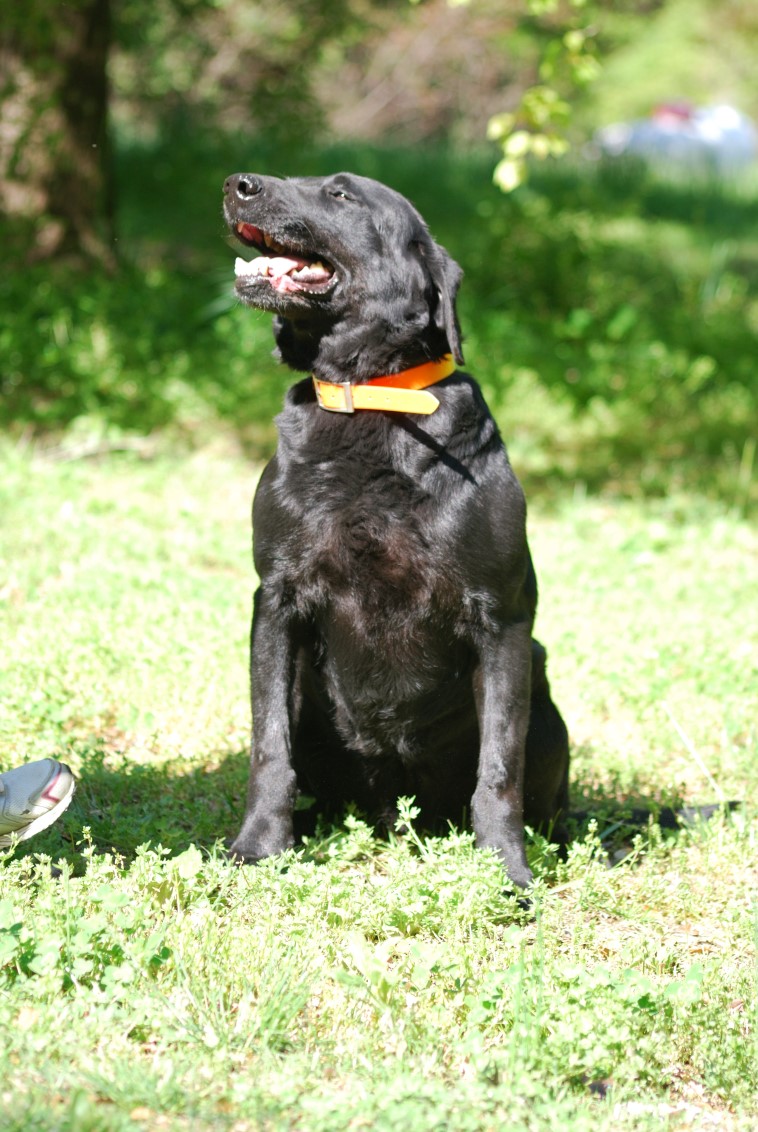 Here at Chamberlain's Retrievers, we believe a trained, obedient dog is a happy and faithful companion. Whether the dog is a working dog, family pet or both. All of our dogs that come in for training go through obedience training first, then move onto gun dog training, if the client desires that type of training for their dog.
We do our training 2 ways. The first is where the client & dog come for a lesson once a week, then go home and continue with the same lesson until the next week's scheduled lesson. The second way is to put the dog with us for a month at a time, where the dog will get more intense training. Both ways work, as long as the client has the time and strong commitment to do the work with their dog.
The one on one lesson with the client and their dog lasts for about an hour and are priced at $30 per lesson. However, if the dog or client do not understand what we are trying to teach them, the lesson will continue until it is understood by all.
When a dog comes in with us and stays for training, they are trained at least twice per day, 6 days per week. The client is encourage to come out and observe the training and take part in it also. The price for this is $500 per month.
Gun Dog training, takes longer than 1 month, depending on the desired level the client wishes for his dog.